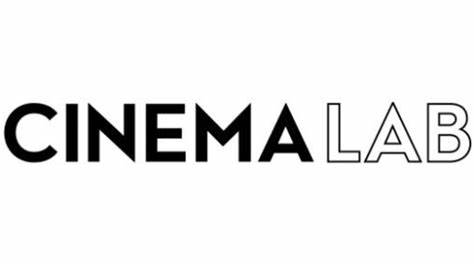 General Manager
The Canon Cinema
Job Description
Do you have what it takes for Cañon City? We are looking for someone who loves movies and loves the cinema experience!
The Cañon is a 4-screen theatre with a planned screening room and outdoor cinema. The General Manager oversees day-to-day operations, plans for the short and long-term, executes the strategic plan, and develops the best hospitality team in exhibition.
The ideal candidate will have experience leading a team and managing the daily operation of the business. They will be responsible for maintaining the standard of work from employees as well as on-boarding and hiring new team members.
Responsibilities:
Provide leadership and direction for your team
Manage day-to-day operations and finances of business
Lead with hospitality first and go the extra mile for each guest
Recruit and train new hires on business practices
Drive attendance, concession plus food and beverage sales
Film scheduling
Manage and maintain the facility
Ensure that quality of work or service is maintained
Local community marketing
Qualifications:
Management and Customer Service experience Strong administrative skills
Demonstrated ability to lead
Comfort working with budgets, payroll, revenue and forecasting
Strong communications skills
Must have a learner mindset
Job Type: Full-time
Pay: $40,000.00 - $50,000.00 per year
Benefits:
Health insurance (or health insurance allowance)
Schedule:
Supplemental Pay:
Ability to commute/relocate:
Cañon City, CO 81212: Reliably commute or planning to relocate before starting work (Required)
Experience:
Management: 3 years (Preferred)
Schedule management: 1 year (Preferred)
Cost management: 1 year (Preferred)
**Disclaimer: The duties and responsibilities described above are not a comprehensive list and additional tasks may be assigned to the employee, time to time; the scope of the job may change as necessitated by business demands.
For more information about this opportunity please email [email protected]
Application Link/Email